Live Counter
An active count of the amount of active members we currently have using the Job Bank!
6 Jobs Posted
4 Companies
6,592 Members
Browse Dozens of Companies
Search, browse and compare full company profiles directly from your mobile device or desktop. You can also view specific job postings from companies across Ontario.
Find Your Match
After reviewing a brokerage profile you can choose to email, text or call them directly using the information provided to setup an interview.
Apply Directly
You can also search job postings directly and you can easily apply to those postings using the web form attached to the job.
Some of the companies we've helped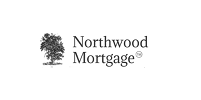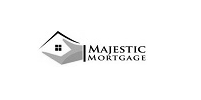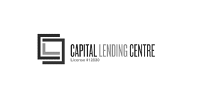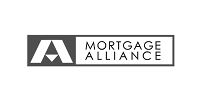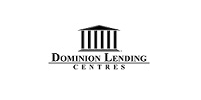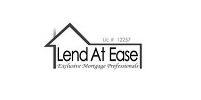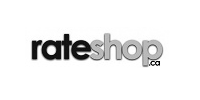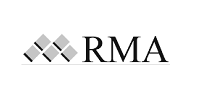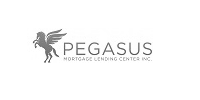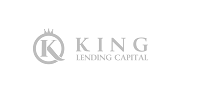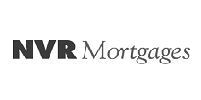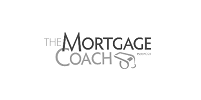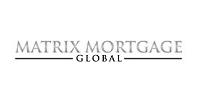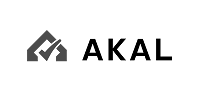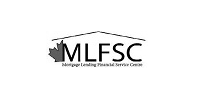 Student Testimonials
I was contacted by a few companies as soon as I joined the job bank. I would especially recommend this service for anyone that isn't familiar with all of the different job banks and internet sites for brokerages that might be posting career info. Every brokerage in here is hiring new agents!

Jacqueline H.
Excellent system! Keep it up.

Atiq A.
Excellent tool. I talked to a lot of recruiters using REMIC's job board!

Paolo M.
The job bank that REMIC provides is an amazing service for new agents like myself. I would definitely recommend the service to students looking to enter the industry, especially if you want to interview with several different brokerages and pick one that is a good fit for what you're looking for.

Begonia C.
I have never seen such a job bank. As soon as I posted my info I received few phone calls from different brokerages!

David R.
The Job bank is completely FREE for all previous REMIC students. Create your account in just a few minutes and start browsing brokerages right away!